NI ROCKS - The MIXCLOUD site
All our shows are available from the On Demand player for about 8 weeks after they're uploaded. Those Friday NI Rocks Shows from the past year that have included interviews are uploaded to the NI Rocks MixCloud site once they disappear from the On Demand Player. I've just added the shows featuring the interviews with Nigel Bailey and Joe Lynn Turner to the MixCloud site.
https://www.mixcloud.com/NIRocks/
There are 13 other shows on the site featuring interviews with Richie Sambora, Orianthi, Steve Overland (FM), Hydrogyn, Chad Cherry (The Last Vegas), Ged Rylands (Tyketto/Rage of Angels), Jeff Keith (Tesla), Dave Meniketti (Y&T), Tave Wanning (Adrenaline Rush), Nita Strauss (Alice Cooper Band/Femme Fatale), Clare Cunningham (Thundermother), Nick Workman (Vega), Danny Rexon (Crazy Lixx) and Chris Appleton (Absolva).
Each of the shows also features music by the artist being interviewed and usually tracks by other bands too.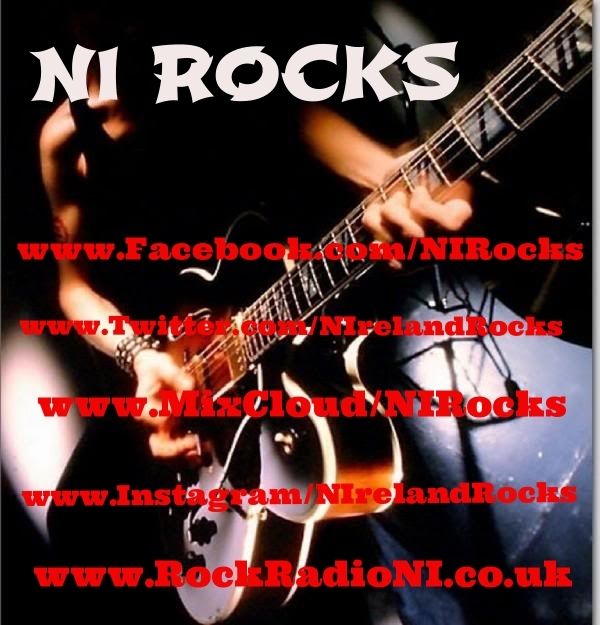 Last Updated (Sunday, 26 April 2015 23:39)