NI ROCKS Recommends "Ghost Play" by MISS BEHAVIOUR
Swedish band Miss Behaviour released their fourth album, entitled "Ghost Play" through AOR Heaven on 2nd September. Melodic hard rock is probably the best way to describe the album as there's a heavier musical vibe to the band's sound. The opening track of the new album, entitled "Friendly Fire", was included on the Friday NI Rocks Show on 19th August and "All Eyes On You" on the Show on 16th September.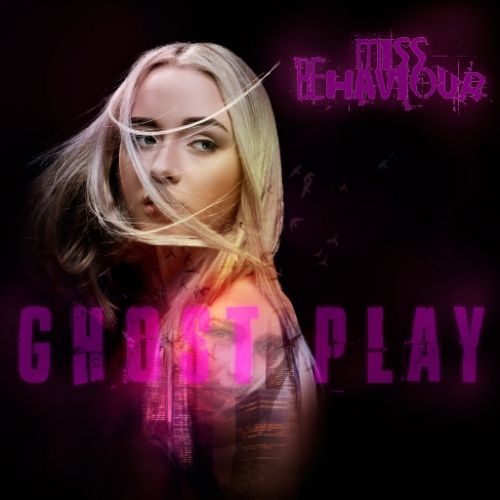 The band formed in 2003 and released their first album in 2006. Their biggest success to date has probably been with their second album "Last Woman Standing" which was released in 2011 and then re-issued in 2015. That album was voted "Best AOR Album of 2011" in a readers' poll on Melodic.net and the track "Cynthia" was included on a Classic Rock Magazine cd. The band toured the UK in 2011 and 2012.
Miss Behaviour are Sebastain Roos on vocals, Erik Heikne on guitar, Henrik Sproge on keyboards, Niclas Lindblom on bass and Magnus Jacobson on drums.
I'd posted an interview with guitarist Erik Heikne back in November 2014 - http://www.rockradioni.co.uk/interviews/1728-ni-rocks-interview-with-erik-heikne-from-miss-behaviour.html - following the release of their third album "Double Agent" - http://www.rockradioni.co.uk/back-stage/music-reviews/1637-ni-rocks-recommends-qdouble-agentq-by-miss-behaviour.html
There are 12 tracks on the album. My favourites would be "Friendly Fire", "Pain and Passion", "Savage Heart", "Ghost Play", "Night Moves" and "All Eyes On You".
You'll find all the usual social media links on their website - http://www.missbehaviour.se/
Dim lights Embed Embed this video on your site
About "NI Rocks Recommends"
The simple idea behind "NI Rocks Recommends" is to acknowledge and promote some of the great music being submitted to Rock Radio NI. I'll not be giving marks or ratings or analyzing the tracks in great detail; just telling you something about the artist and the album. It's a personal recommendation to go check something out, not a traditional "review"!
My musical tastes cover most things rock; from the not too melodic to the not too heavy. The albums that I'll be recommending are those that you'll hear me playing tracks from on my shows on Rock Radio NI.
Check out NI Rocks on Facebook – www.facebook.com/NIRocks or Twitter - www.twitter.com/NIrelandRocks