NI ROCKS Recommends "Apollo Under Fire" by APOLLO UNDER FIRE
American band Apollo Under Fire release their self-titled debut album on 12th August after signing with the EMP Management/Label Group which is headed by David Ellefson of Megadeth. Reading the press release that came from our friends at Rock n Growl Promotions it was clear that this was going to be an album that drew a great deal from the band's spirituality and soul. Listening to the album what strikes me though are the strong lyrics and some really powerful guitar riffs. I played the track "Gotta Believe" on the NI Rocks A-Z Show on 26th June.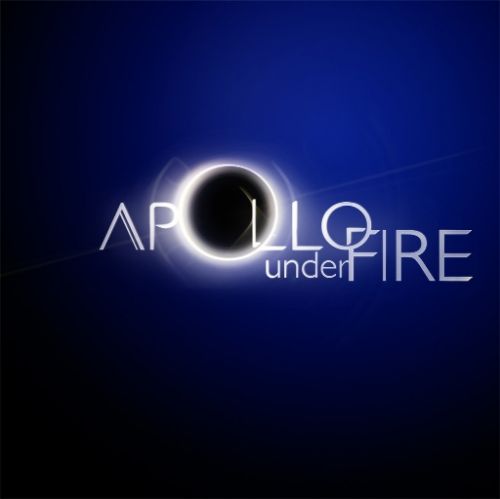 Apollo Under Fire materialised from a meeting between singer Donald Carpenter and guitarist Peter Klett in 2013. Over the next couple of years the other band members were recruited and the process of song-writing and recording commenced. Tom Costanza was brought in to play drums, then Stu Cox on bass and finally Jimmy Kwong on guitar.
There are 9 tracks on the debut album. My personal favourites would be "Wings", "Gotta Believe", "When It Rains", "Refuse" and "Wait".
Check out the band's website at http://www.apollounderfireband.com/ for more info, all the usual social media links and a chance to listen to some of the tracks from the album.
Dim lights Embed Embed this video on your site
About "NI Rocks Recommends"
The simple idea behind "NI Rocks Recommends" is to acknowledge and promote some of the great music being submitted to Rock Radio NI. I'll not be giving marks or ratings or analyzing the tracks in great detail; just telling you something about the artist and the album. It's a personal recommendation to go check something out, not a traditional "review"!
My musical tastes cover most things rock; from the not too melodic to the not too heavy. The albums that I'll be recommending are those that you'll hear me playing tracks from on my shows on Rock Radio NI.
Check out NI Rocks on Facebook – www.facebook.com/NIRocks or Twitter - www.twitter.com/NIrelandRocks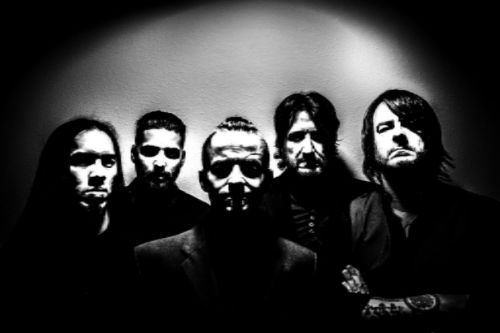 Last Updated (Thursday, 04 August 2016 03:08)