NI ROCKS Recommends "Alien Architect" by ANOTHER LOST YEAR
"Alien Architect" is the latest album from North Carolina band Another Lost Year and is released on 12th August via the EMP Label (headed by Megadeth's David Ellefson). You may have heard me play tracks from the band's debut album "Better Days" on the NI Rocks Shows over the last few years, particularly the track "War On The Inside". Another Lost Year have now followed up with a new powerful rock album, which for me at least surpasses that debut album. The track "Wolves" was included on the NI Rocks A-Z Show on 26th July.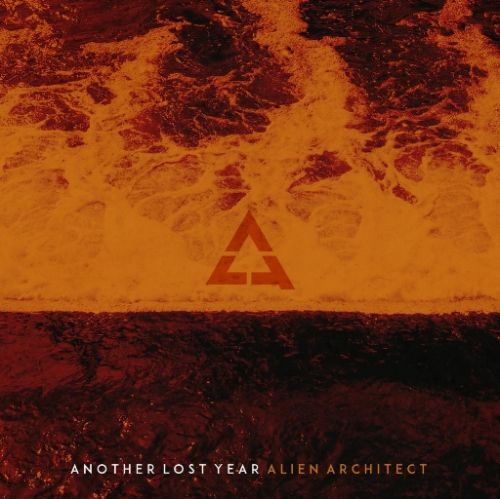 Another Lost Year formed in Charlotte, North Carolina in 2011 and released their debut album "Better Days" in 2012. They've been touring heavily ever since, supported bands such as Saving Abel and HED PE, playing numerous festivals etc. They are scheduled to be part of the 'Ship Rocked' cruise with Breaking Benjamin, Papa Roach, Alterbridge, Sevendust etc in January 2017.
The band are Clinton Cunanan on lead vocals and guitar, Adam Hall on bass, Jorge Sotomarino on guitar and Nathan Walker on drums. You can find out more at http://www.anotherlostyear.com/ and check out the social media links.
There are 12 tracks on "Alien Architect" including an intro. My favourite tracks are "Wolves", "Bastards Sons", "Best is Yet to Come", "This is Life" and "We All Die Alone". I'd also be very tempted to add the slower track "He Took Beautiful Away" to that list.
Dim lights Embed Embed this video on your site
About "NI Rocks Recommends"
The simple idea behind "NI Rocks Recommends" is to acknowledge and promote some of the great music being submitted to Rock Radio NI. I'll not be giving marks or ratings or analyzing the tracks in great detail; just telling you something about the artist and the album. It's a personal recommendation to go check something out, not a traditional "review"!
My musical tastes cover most things rock; from the not too melodic to the not too heavy. The albums that I'll be recommending are those that you'll hear me playing tracks from on my shows on Rock Radio NI.
Check out NI Rocks on Facebook – www.facebook.com/NIRocks or Twitter - www.twitter.com/NIrelandRocks