NI ROCKS Recommends "Start Talking" by BULLETRAIN
After reading the press release for the debut album from Swedish rockers Bulletrain I thought the least I could do was give it a listen. It'd be fair to say that the band seem to have a few ups and downs between their formation in 2006 and the release of "Start Talking" by AOR Heaven on 27th October.  I hadn't heard the band's earlier EPs so I wasn't sure what to expect, but "Start Talking" is definitely worth checking out. It may have taken them a while to get there but their perseverance has resulted in an album that they can take pride in.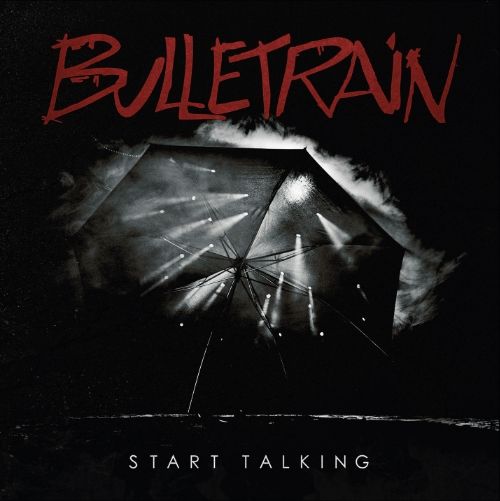 Mattias Persson on guitar and Jonas Tillheden on drums have been there from the outset. They're joined by guitarist Robin Bengtsson who has been there almost as long and by new members Sebastian Sundberg on vocals and Niklas Mansson on bass. Writing and recording the new album has been a drawn out process, but second time around with AOR Heaven, the band have seen things come to fruition.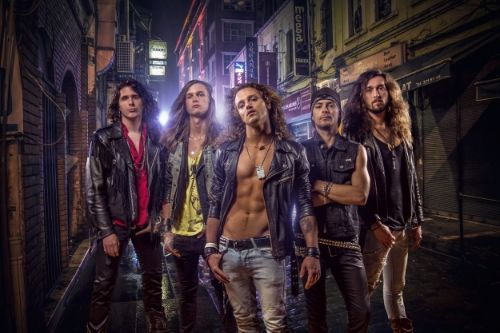 For more information on Bulletrain (not to be confused with Japanese boyband Bullet Train!!) check out their website - http://www.bulletrain.org/ or Facebook page - https://www.facebook.com/BULLETRAIN
Dim lights Embed Embed this video on your site
About "NI Rocks Recommends"
The simple idea behind "NI Rocks Recommends" is to acknowledge and promote some of the great music being submitted to Rock Radio NI. To be honest I'm not really a big fan of "Reviews" expressing positives or negatives which essentially just represent one person's opinion. With "NI Rocks Recommends", I'll not be giving marks or ratings or dissecting every aspect of the album; just telling you that something about the artist and the album and that I like it!
My musical tastes covers most things from heavy melodic rock (anything too melodic bores me!) to the lower echelons of the metal genre (where it's not ALL growling and screaming!). The albums that I'll be recommending are merely those that I would buy myself and which you'll be hearing played on my shows on Rock Radio NI.
Check out NI Rocks on Facebook – www.facebook.com/NIRocks or Twitter - www.twitter.com/NIrelandRocks