NI ROCKS Recommends "Leave Me Alone" by NICK OLIVERI
Music aficionados (and fans of the bands of course) will know Nick Oliveri as the bass player from Kyuss, Queens of the Stone Age and Dwarves (to name a few). Even if the name Nick Oliveri isn't instantly recognizable to you however, there's a fairly good chance that you might recognise him from one of the Queens of the Stone Age videos from around 2002. Oliveri has kept himself rather busy since splitting from QOTSA in 2004 and has just released a solo album entitled "Leave Me Alone". The album was released through Schnitzel Records on 15th September.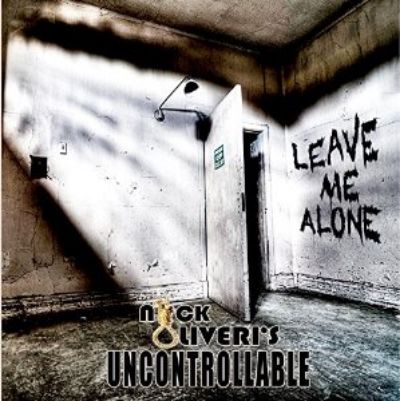 Oliveri plays all the instruments on "Leave Me Alone", including drums, bass and guitar, as well as taking on the lead vocals. There are some guest guitar soloists, including Phil Campbell from Motorhead and a guest vocal appearance from Dwarves frontman Blag Dahlia.
If you're expecting the album to sound just like Kyuss or QOTSA you'll be disappointed, but I found it rather infectious. "Leave Me Alone" has a punk rock vibe going through it and it maintains a steady blistering pace throughout, slowing only briefly for an acoustic interlude in the form of the title track. Unfortunately the album is rather on the brief side, clocking in at just under 30 minutes, but still worth checking out.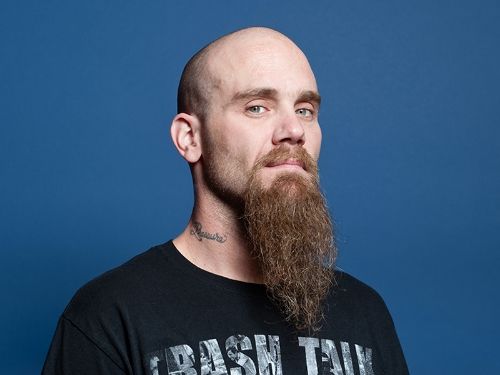 About "NI Rocks Recommends"
The simple idea behind "NI Rocks Recommends" is to acknowledge and promote some of the great music being submitted to Rock Radio NI. To be honest I'm not really a big fan of "Reviews" expressing positives or negatives which essentially just represent one person's opinion. With "NI Rocks Recommends", I'll not be giving marks or ratings or dissecting every aspect of the album; just telling you something about the artist and the album and that I like it!
My musical tastes covers most things from heavy melodic rock (anything too melodic bores me!) to the lower echelons of the metal genre (where it's not ALL growling and screaming!). The albums that I'll be recommending are merely those that I would buy myself and which you'll be hearing played on my shows on Rock Radio NI.
Check out NI Rocks on Facebook – www.facebook.com/NIRocks or Twitter - www.twitter.com/NIrelandRocks