NI ROCKS Recommends "Space Invader" By ACE FREHLEY
Sometimes you know just what to expect from an album and you're relieved that it delivers exactly that expectation when you play it. From the opening seconds of the first track through to the last, "Space Invader" delivers what you expect from Ace Frehley.  And in my humble opinion that can only be a good thing. Regardless of their position on the debate about the strengths of the various Kiss line-ups, the Hall of Fame and the on-going war of words most Kiss fans (or at least those of my generation) will acknowledge the strength and timelessness of the Kiss albums from the 1970s. When I listen to Ace Frehley's solo albums I always get that 70's Kiss vibe, perhaps with a more modern twist, but undeniable never the less.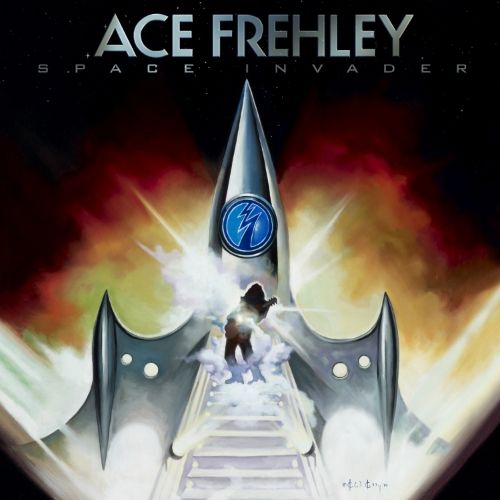 "Space Invader" the first solo album from Ace Frehley in five years, is released through SPV/Steamhammer on 18th August. There are various formats, but the standard release has 11 new tracks and a cover of Steve Miller's "The Joker". A limited edition CD has two bonus tracks including an extended version of "The Joker" whilst the iTunes download features two alternative bonus tracks. There's also a double LP gatefold edition in coloured vinyl with 4 bonus tracks.
For more information check out http://www.acefrehley.com/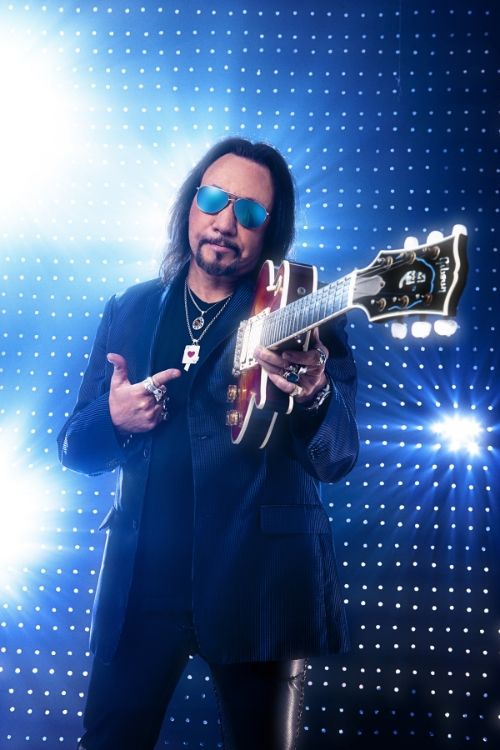 About "NI Rocks Recommends"
I'm not a reviewer and I certainly don't claim to be a journalist, but I wanted to acknowledge some of the great music being submitted to Rock Radio NI by artists, promoters and labels. That was the simple idea behind "NI Rocks Recommends". To be honest I'm not really a big fan of the whole idea of "Reviews" as they just represent one person's opinion!!  So I'm not giving marks or ratings, trying to categorise bands or compare artists. The albums that I'll be recommending are merely those that I would buy myself and which you'll be hearing played on my shows on Rock Radio NI.
Check out NI Rocks on Facebook – www.facebook.com/NIRocks or Twitter - www.twitter.com/NIrelandRocks