NI ROCKS Recommends "Midnight Confessions" by AUDIO PORN
One of the first "NI Rocks recommends" that I posted back in September 2012 was for the debut album from Audio Porn entitled "Jezebel's Kiss". The follow up entitled "Midnight Confessions" was released through J/K records on 17th September.  The previous album contained a mix of heavier tracks and slower tunes, but the new album steps things up a gear with a heavier edge throughout. What hasn't changed is a penchant for rather raunchy album covers and lyrics that are a bit less than politically correct! Sounds like a winning combination to me!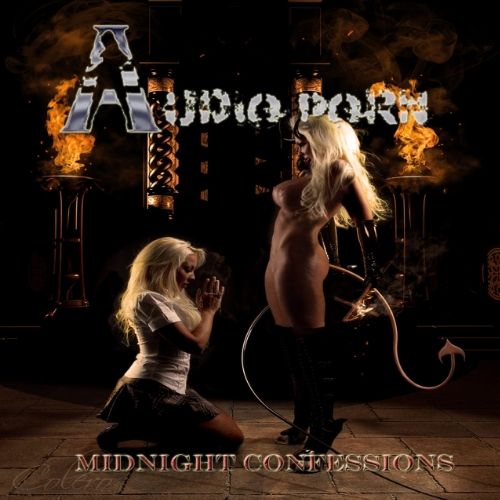 "Midnight Confessions" has been waiting for a release date for a few months and I've already played a few tracks on my shows following an interview with Jeff Westlake of Hydrogyn back in May. (http://www.rockradioni.co.uk/interviews/1543-ni-rocks-interview-with-hydrogyn.html) Jeff who is based in Kentucky also plays guitar for Audio Porn. The remaining members of the band are singer Azriel St Michael who lives in Toronto, drummer John Cardillino and RC Ricci on bass.
There are 11 tracks on "Mdnight Confessions" including a cover of Aerosmith's "Lord of the Thighs" and 2 live recordings. Favourite tracks would include "Freak Like You", "Not Saying Sorry" and "Steeple". Slightly raunchy video for "Freak Like You" - http://vimeo.com/user31465240/flu
Check out https://www.facebook.com/audiopornfans or http://www.audiopornmusic.com/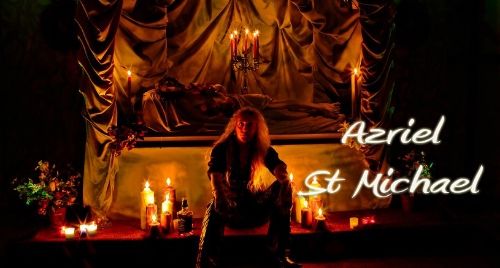 About "NI Rocks Recommends"
The simple idea behind "NI Rocks Recommends" is to acknowledge and promote some of the great music being submitted to Rock Radio NI. To be honest I'm not really a big fan of "Reviews" expressing positives or negatives which essentially just represent one person's opinion. With "NI Rocks Recommends", I'll not be giving marks or ratings or dissecting every aspect of the album; just telling you that something about the artist and the album and that I like it!
My musical tastes covers most things from heavy melodic rock (anything too melodic bores me!) to the lower echelons of the metal genre (where it's not ALL growling and screaming!). The albums that I'll be recommending are merely those that I would buy myself and which you'll be hearing played on my shows on Rock Radio NI.
Check out NI Rocks on Facebook – www.facebook.com/NIRocks or Twitter - www.twitter.com/NIrelandRocks
Last Updated (Saturday, 20 September 2014 00:04)